How to use social media to generate sales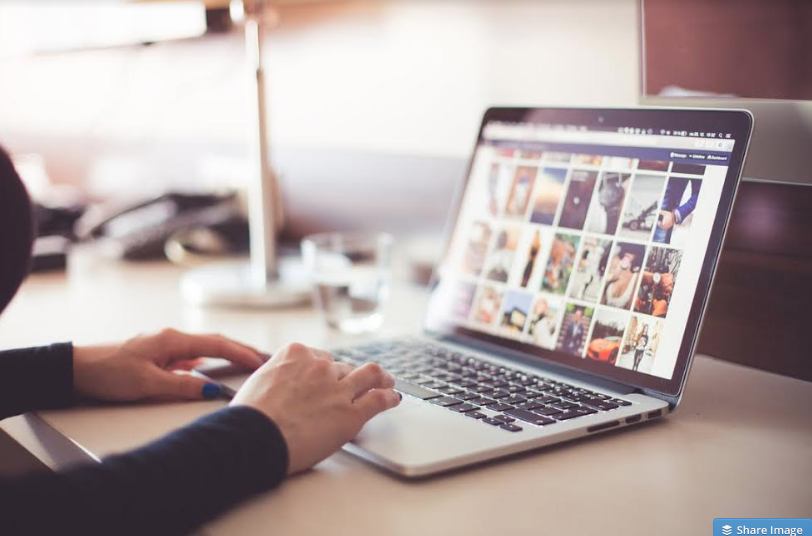 It's good to talk. Social media's gone from a mere nice-to-have to an essential business tool in forging lead generation and sales. A central part of your content marketing strategy, social helps your business connect with the right people - as long as you execute everything to a tee. Here are three ways you can do just that.
Who are you, anyways?
Socialising is all about getting to know people a little better. So if you don't know your customers, you can't speak to them properly. And that means you'll struggle to turn them into sales. Transform your prospects from faceless online avatars into real, flesh-and-blood people by using social media analytics to determine what:
makes them tick

piques their interest

turns them off
Then use this data to create a rich, informed content marketing strategy that is properly targeted to meet your prospects' interests. And that won't offer them something they definitely won't like. This could be through:
content promoted via social, that meet customers' needs and answers their questions

social competitions and giveaways that offer things they see real value in

opinion polls that ask them for their view on something - making

them

the authority
If you're interested in how this kind of social media analytics can inform your sales strategy, read more about SearchSwarm's analytics service. 
The power of exchange
In sociology there is the concept of 'exchange power' or 'social exchange' - which, broadly speaking, works like this: in order to persuade someone to do something, you offer them something they see value in, in return for which they'll do something you see value in.
Such a relationship holds significant weight in the worlds of economics, culture and politics. In the marketing world, it too has a role to play. This is in the form of what's often called 'gated content' - giving prospects something useful, promoted through social, in return for their contact information. This something useful could include:
white papers and ebooks

webinars, other forms of insight and training

discount codes

And that contact info could include:

names

email addresses

company information
You can then start to build an email marketing database - one that has prospects you know are interested in your business. While there will always be some customers who won't want to share their information, if you get your targeting right and offer up a menu full of relevant and useful content, you stand a better chance of getting that all-important info. While we're on the subject, we're offering a free expert analysis report that will help you measure your website to see how well optimised it is - and get real insight for making improvements. Just give us a few details and it's yours.
Social advocacy
Here we're not really talking about employee advocacy - the practice of building an employee base which actively promotes your company's content on their own social networks. While that is definitely worth doing, and worthy of a blog post in itself (keep your eyes peeled), instead we mean social advocacy from people outside of, but relevant to, your business.
While not suited to every industry, this form of social media advocacy is a very valuable method of generating leads - sometimes even direct sales. The fashion industry is a good example. A platform like Instagram is full of fashion bloggers who have amassed thousands upon thousands of interested followers. For fashion brands those bloggers, and their thousands of followers, represent some serious social kudos.
Companies are establishing formal relationships with bloggers in which those bloggers will talk about, review and post pictures of products on their social channels. While getting it right can be tricky - it's important that brands and the bloggers they work with are completely transparent (no-one likes to be hoodwinked, after all) - a fashion blogger's Instagram picture of them wearing, say, a fashion label's brand-new bag, or a vlogger's YouTube tech review of a solar mobile phone charger, can be an extremely valuable way to gain wide social promotion and, hopefully, sales.
These are just three examples that show just how fertile a ground social media is for generating prospects and driving sales. Remember, though, that underpinning it all must be relevant data. All of the data, as much as you can get.
If you've any of your own tips for using social to generate leads and sales, we'd love to hear about them. Drop us a line.